This year's iPhone 13 isn't revolutionary, but it will wind up as the most popular iPhone 13 model.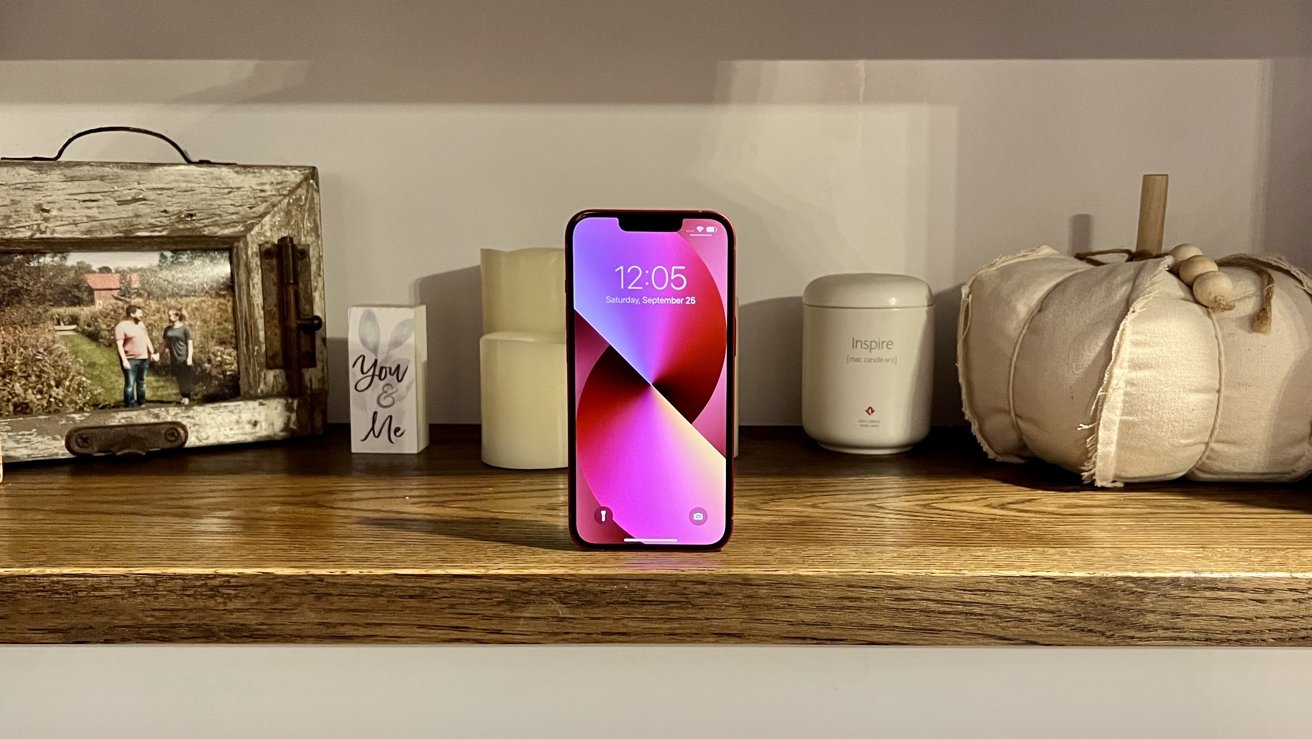 The new iPhone 13 in (PRODUCT)Red
In this review, we're primarily focusing on the iPhone 13 itself. For those interested in the smaller iPhone 13 mini you can check out that review and those interested in the iPhone 13 Pro or iPhone 13 Pro Max, we have a dedicated review for them as well.