Facebook and its various services — including Instagram and WhatsApp — are currently experiencing a widespread outage that is seemingly being caused by DNS problems.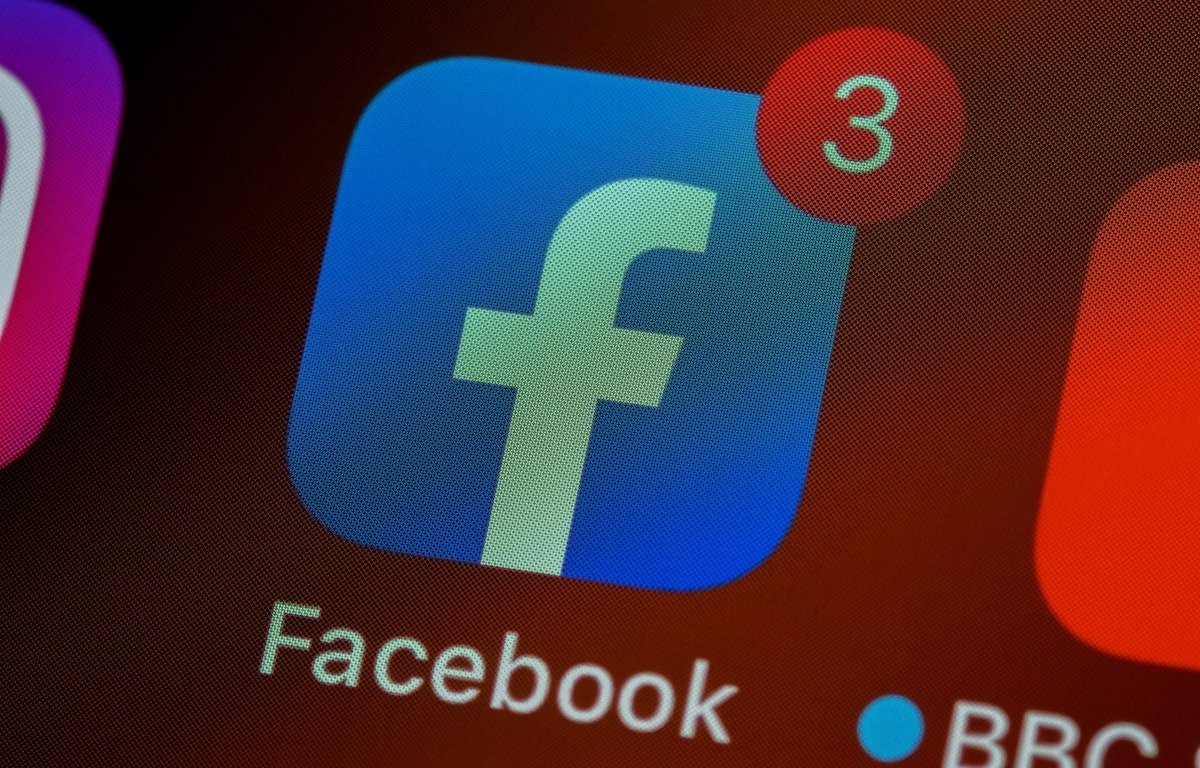 Credit: Brett Jordan/Unsplash
Reports first started surfacing around 11:30 a.m. Eastern Time (8:30 a.m. Pacific), according to Down Detector. The outage appears widespread, with 126,352 reports of an issue by 11:58 a.m. It isn't just Facebook's main site that is being affected, either. Instagram, WhatsApp, Messenger, and Oculus VR appear down, too.