Apple is continuing to flesh out its team working on the Apple Car, with a new job posting seeking a Radar Test Engineer to join its Special Projects Group, one that seems to be directly connected to the Apple automotive effort.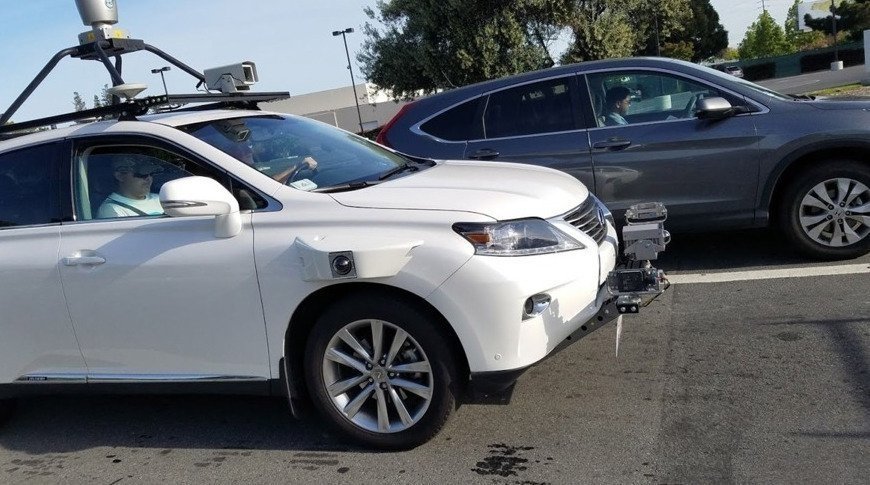 Posted to the Jobs at Apple website on October 1,
the listing
for a "Radar Test Engineer – SPG" asks for a new engineer to "join our Sensors team, which is developing new radar technologies for use in autonomous systems."The role, based in Cupertino, involves the defining, documenting, and execution of test procedures relating to sensor systems. This includes designing experiments for "Radar performance characterization," reviewing test data, drawing conclusions from post-test analysis, and reporting those conclusions and recommendations to management.